LinkedIn Messages and InMail Teardown
October 13, 1:30 pm EST
About the workshop:
When it comes to cold outreach, email is king. Or is it?
With the growing adoption of social media in business communications, more SDRs turn to LinkedIn as their go-to outreach channel. The problem is that the common cold emailing tactics rarely work here.
If you're looking to level up your LinkedIn outreach, join Morgan J Ingram and Vlad Oleksienko for a free workshop on October 13.
We will break down effective LinkedIn messaging examples, offering constructive criticism to the templates provided by the audience (submit your template for review using this form).
The workshop will cover:
No-fluff, actionable tips
Real-life examples
Constructive criticism
Morgan J Ingram
Sales trainer, host of the 1UP Formula Podcast, 3x LinkedIn Top Sales Voice
Named a "Top Sales Voice" by LinkedIn in 2018, 2019, and 2020, Morgan is the host of the 1UP Formula Podcast. His work has been featured in Forbes, Sales Hacker, the Hubspot blog, and the Harvard Business Review.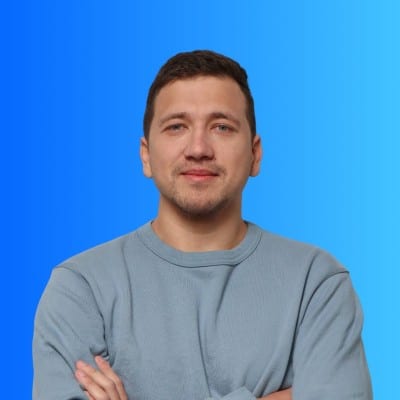 Vlad Oleksiienko
SDR Team Leader at Reply
With 6+ years of experience in the field, Vlad is in charge of all things sales development at Reply. He is keen on building creative outreach strategies and experimenting with different approaches for personalization at scale.